Happy New Year!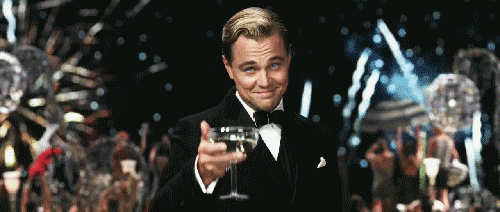 2017 has been such a great journey for all of us at MyBump Media with the love and support from all our brand ambassadors and advertisers. Let's take a walk down memory lane and rekindle the awesome journey and memories that we've made together:
We kicked off 2017 with our friends at PDRM. Even Abang polis loved our cool sticker! 🙂
Followed by our biggest campaign for York, covering not just Klang Valley, we've traveled as far as Penang and Johor!
We joined the race with Disney's Cars 3…
… and managed to catch our brand ambassadors at the premiere screening of Cars 3 at MBO, Starling Mall.
We partnered with Advertising + Marketing Magazine to spread the word about the emerging trends everyone should know with the NEXT Malaysia 2017 campaign and we've rocked the conference by being one of the speaker alongside with big brands such as McDonald's, Mudah.my, Sephora and many more!
To close the year, together with Universiti Malaya, we lighted the streets with our brand ambassadors for the Pesta Tanglung Universiti Malaya (PTUM) 2017's campaign. We had the opportunity to experience the beauty of the lantern displays set up by the students of Universiti Malaya for this auspicious event.
Aside from all the exciting campaigns that we have launched, MyBump Media was also featured in Khazanah Nasional Entrepreneurship Outreach program's promo video! Watch the awesome video here!
Oh! Oh! Have you seen the #2GetHer campaign launch video? We've also been featured in #2GetHer's campaign launch video.
With the new arrival of our new babies, Joanne Cheng (Community Manager) and June Quak (Finance & Admin Intern), our humble abode is no longer big enough to house the entire family. So, we've moved to Plaza Kelana Jaya where we work magic to deliver more awesome campaigns for 2018 and many more years to come!
SPOILER ALERT!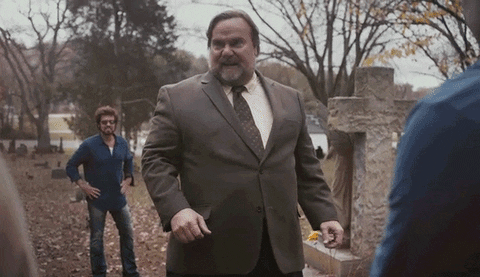 2018 is gonna be another rocking awesome year for MyBump Media. We will be launching more cool features, such as our very own Brandfie, to ensure that we will be the No. 1 Crowd Advertising platform in Malaysia… and then Southeast Asia and then the whole world!
Happy 2018 from all of us #TeamMyBump!